Eagle Lodge awaits you in Girne (Kyrenia) with its magnificent view, advantageous location and modern architectural design. You will add value to your life together with your distinguished neighbors in specially designed villas.
Our project, which is very close to the city center of Girne (Kyrenia), awaits its owners to have pleasant moments with a perfect sea view in every villa in it.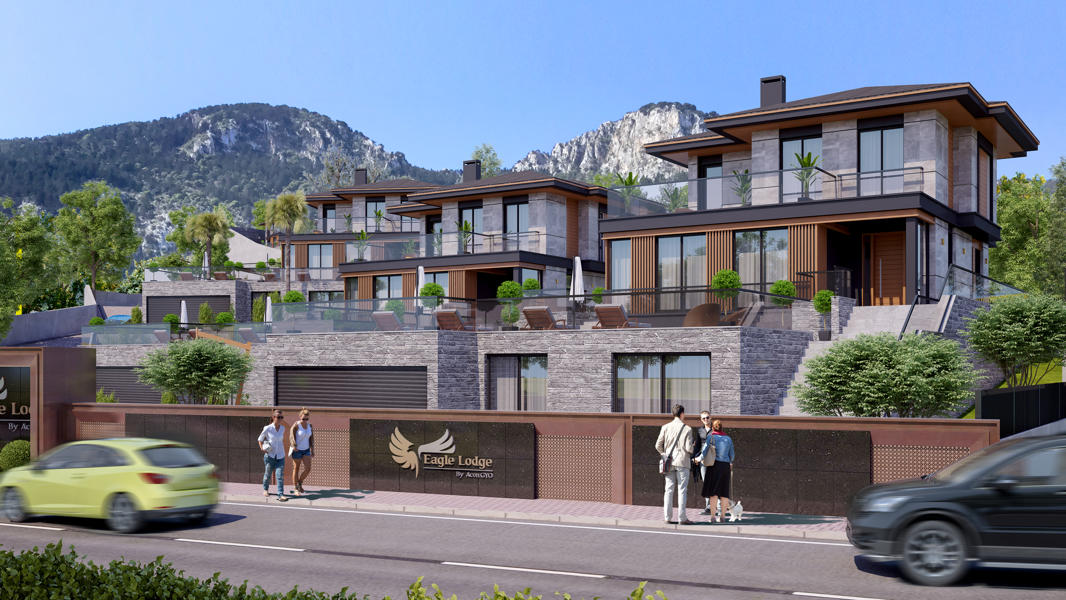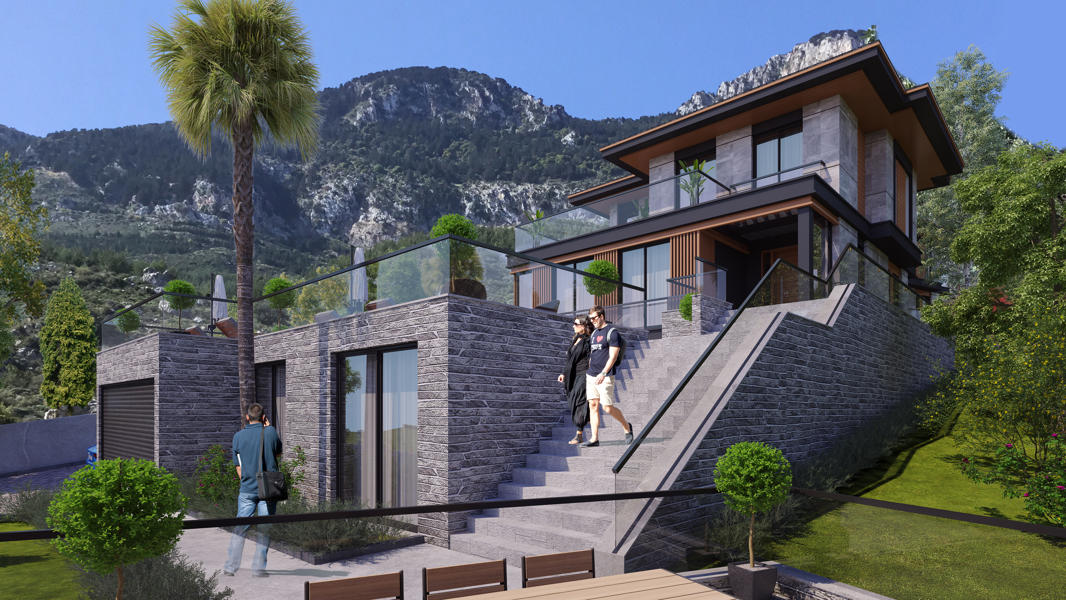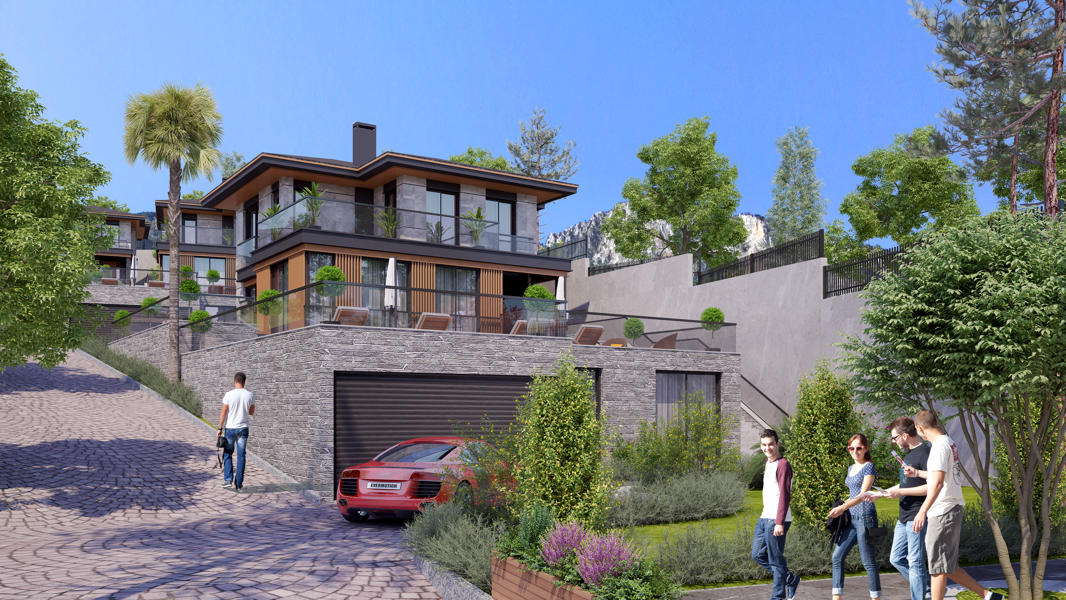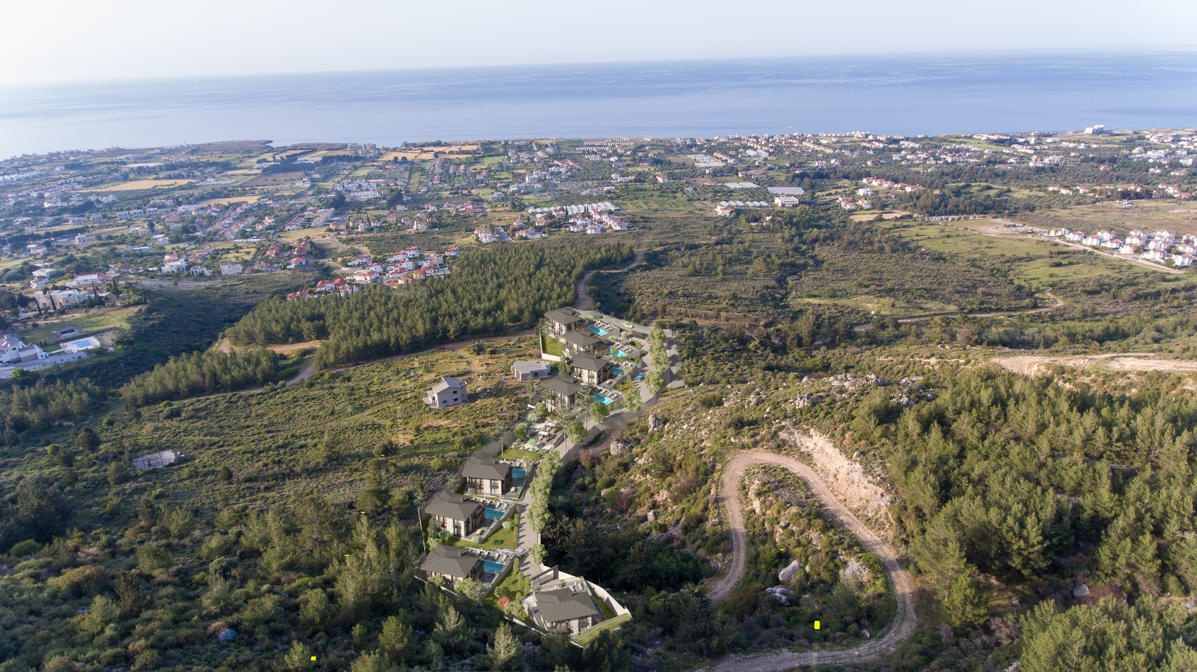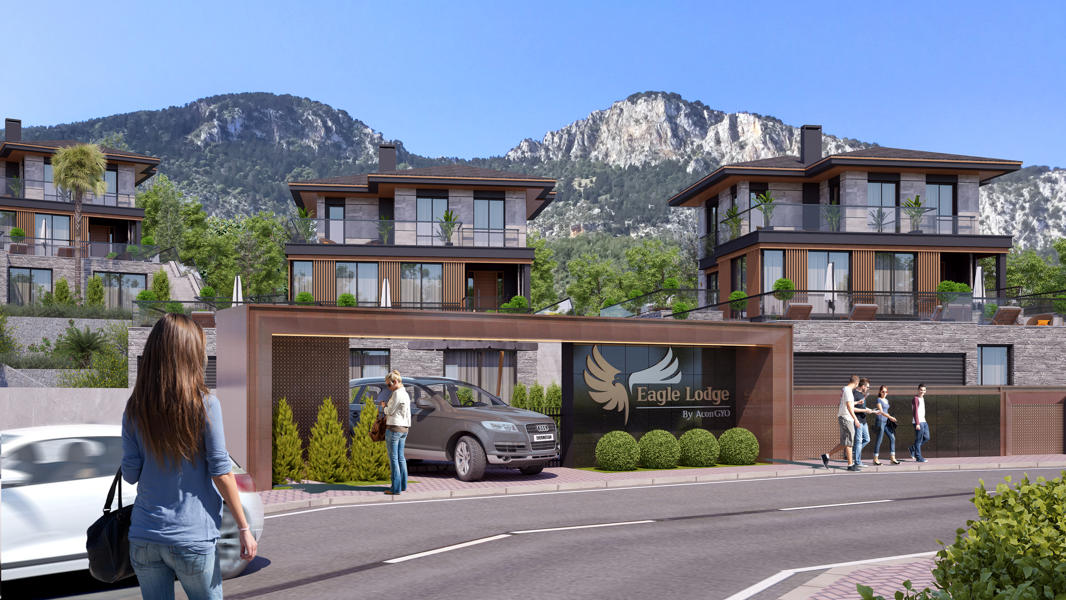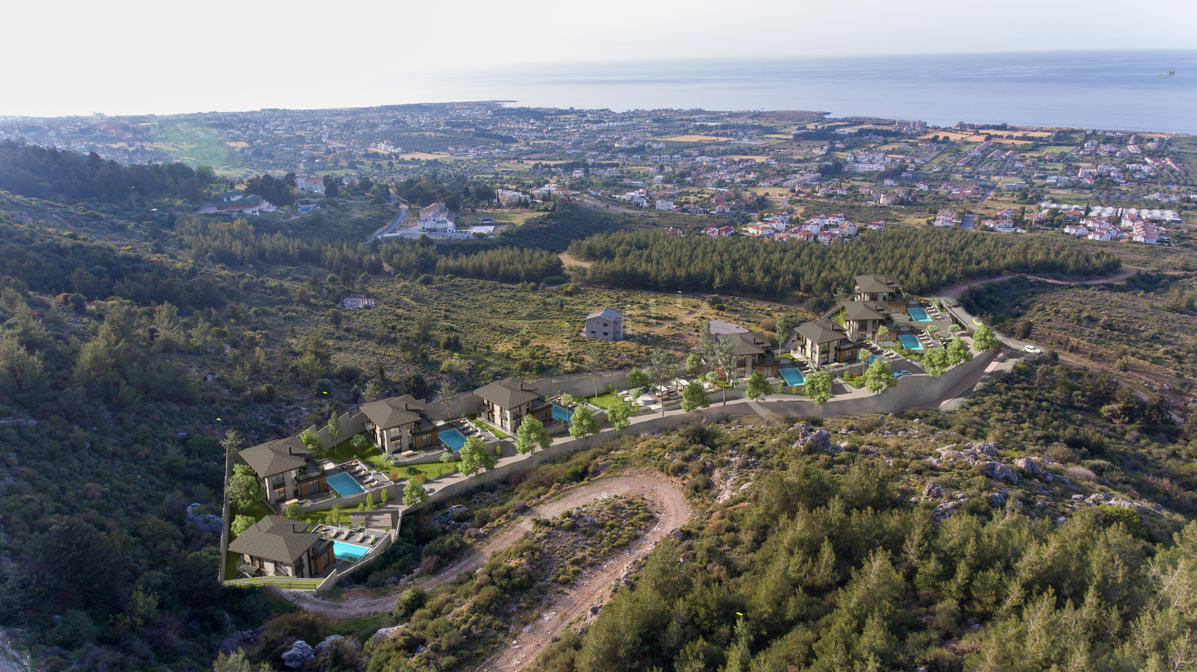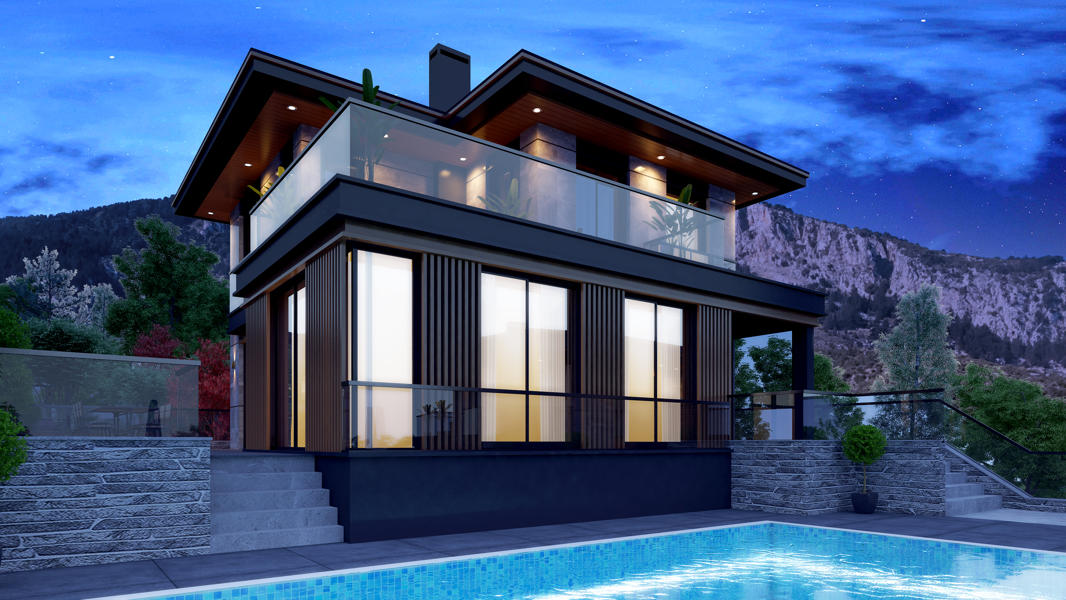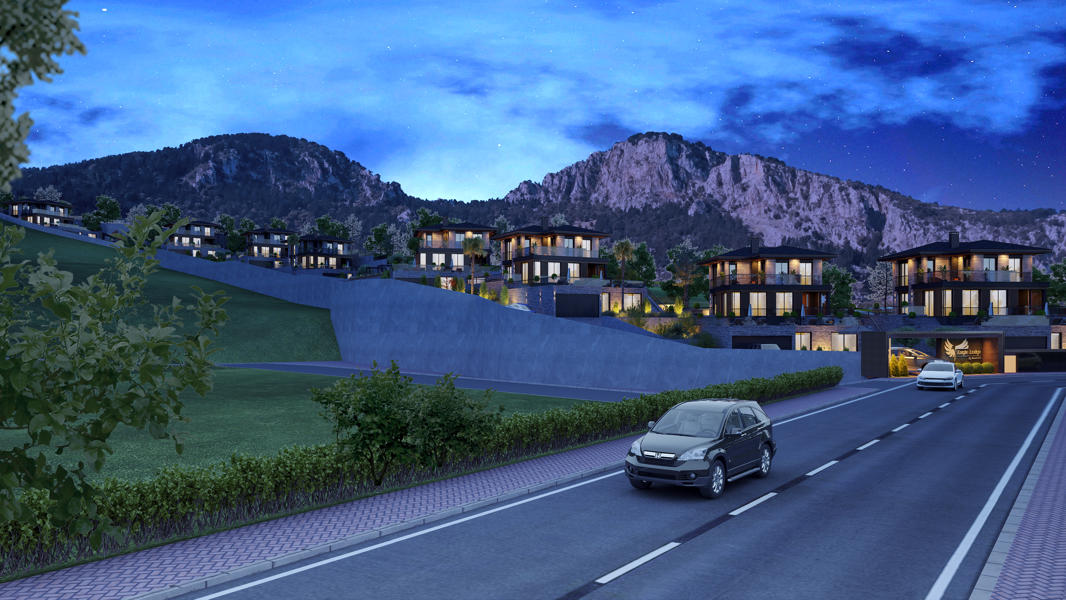 Girne (Kyrenia): 23km
Lefkoşa (Nicosia): 44km
Gazimağusa (Famagusta): 90km
Ercan Airport: 55km
Larnaka Airport: 92km
Flight Hours
(from Turkiye)
Istanbul: 1:20
Ankara: 1:00
Izmir: 1:00
Antalya: 00:45
Adana: 00:45
Gaziantep: 00:45
Flight Hours
(International)
Athena: 1:40
Berlin: 4:00
Roma: 3:35
Dubai: 3:55
Jarusalem: 0:55
Cairo: 1:25
Experience new perspective
A unique project where you can spend peaceful time with your family in nature and have unforgettable memories with your guests. Get your part in the rising real estate trend of North Cyprus with Eagle Lodge project.
8 Luxury Boutique Villas
Each villa has its own private pool
Each villa has 2 parking spaces
Land size: 6.600,00 m²
– 24/7 Security
– Security camera system
– Outdoor playground for children
– Bicycle track
– Walking track
– Relaxation and reading area
Basement & Ground Floor
First Floor
Basement & Ground Floor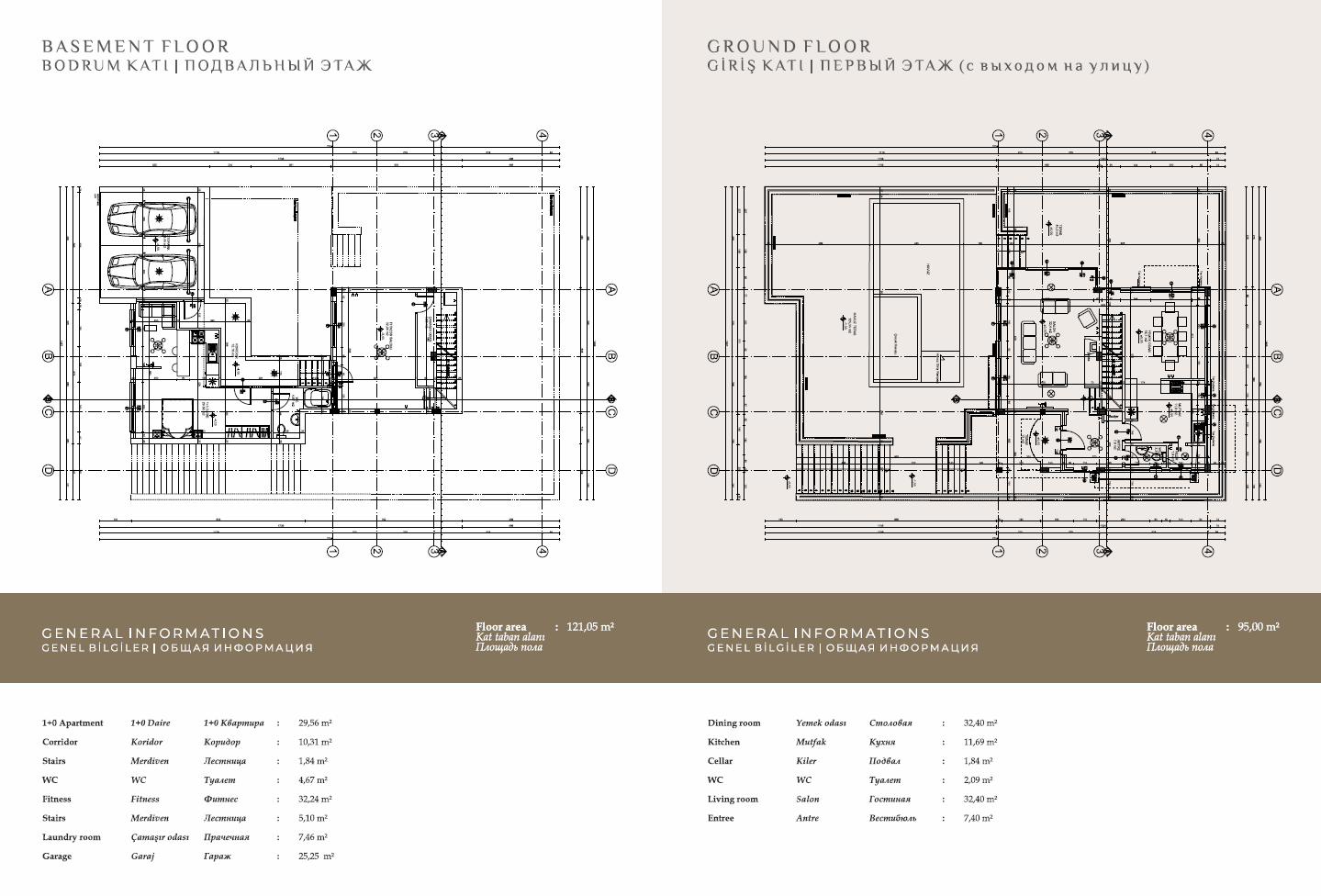 First Floor