THE PEARL IN THE MIDDLE OF THE MEDITERRANEAN
Hotel Acon Florya is located Yenierenköy in Turkish Republic of Northern Cyprus, in the middle of the Mediterranean. Discover the magnificent beauties in this island country surrounded by seas on 4 sides, where you will experience a paradise in every season.
Hotel Acon location', fascinates with uniquely beautiful beaches stretching for kilometers. The location, which is very close to Karpaz and Famagusta, is 1 and a half hours from the Airport, 2 hours from Nicosia and 1 and a half hours from Kyrenia.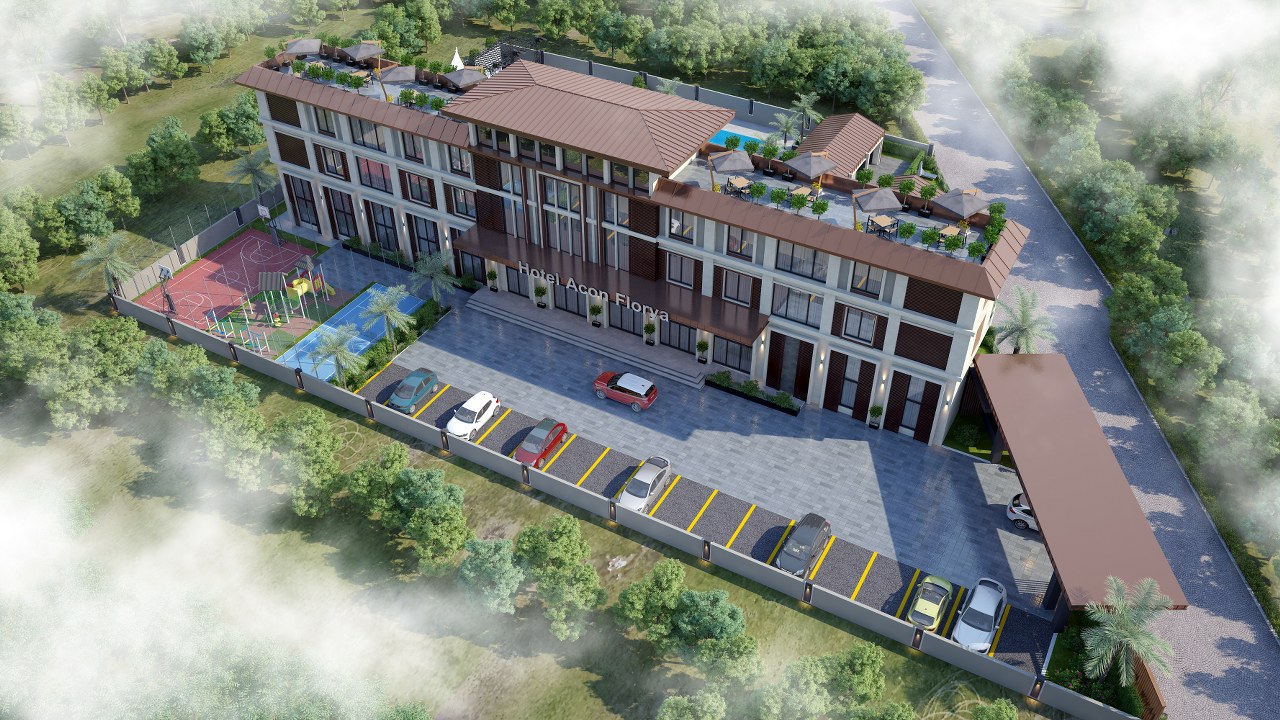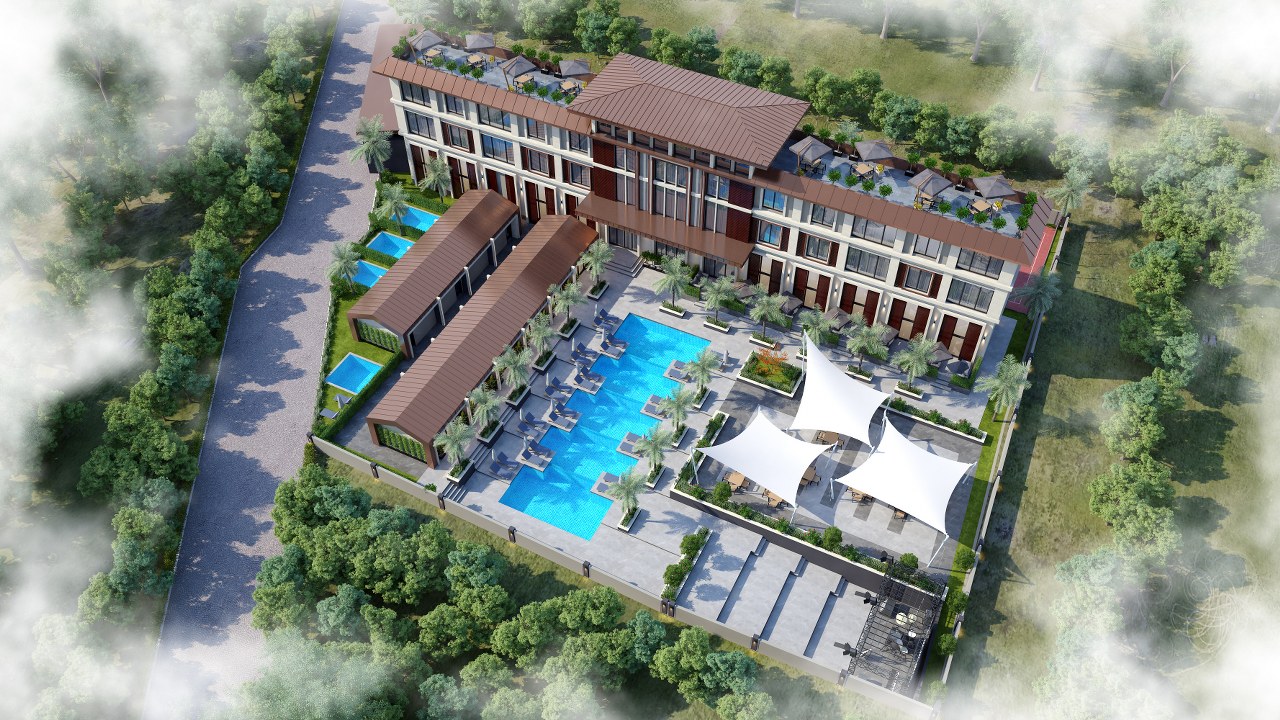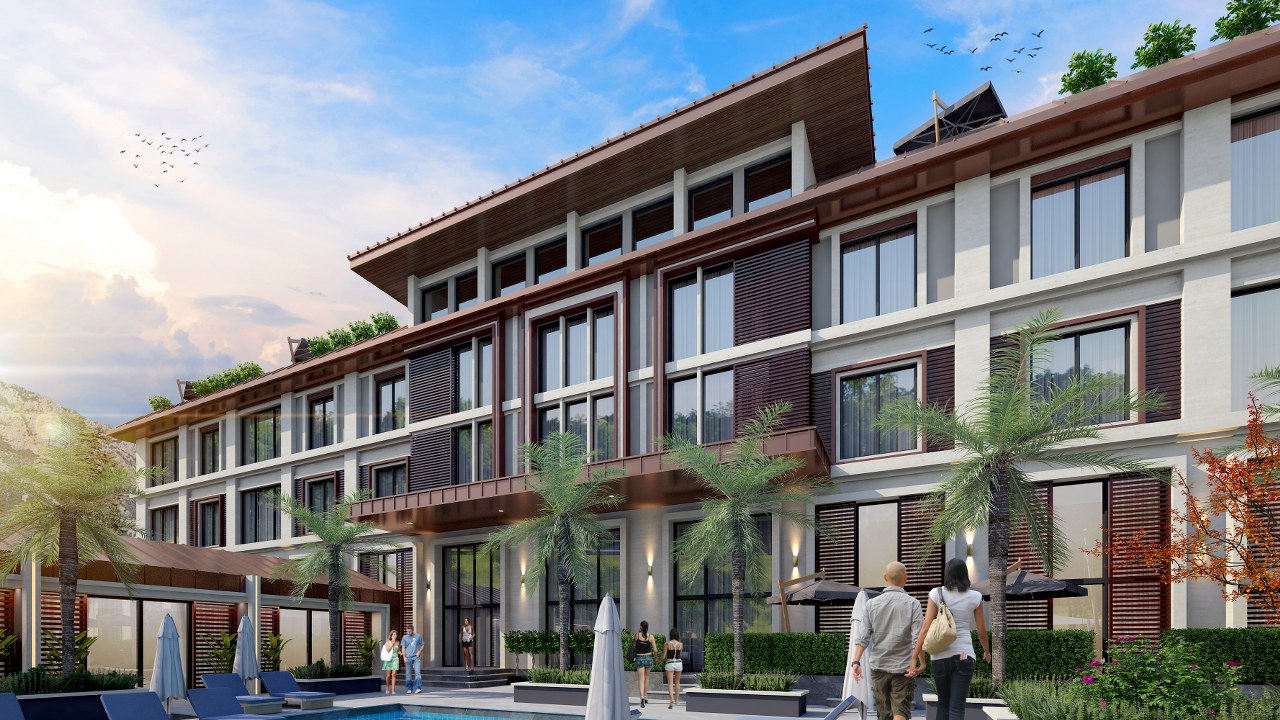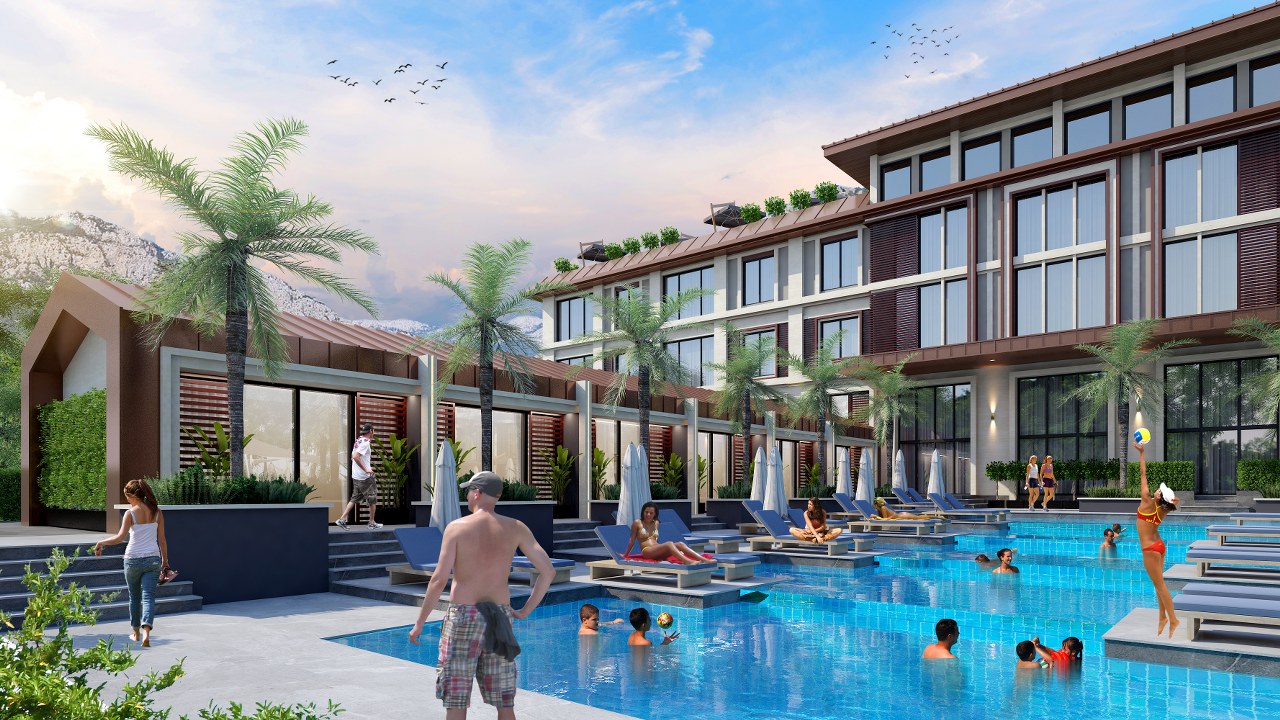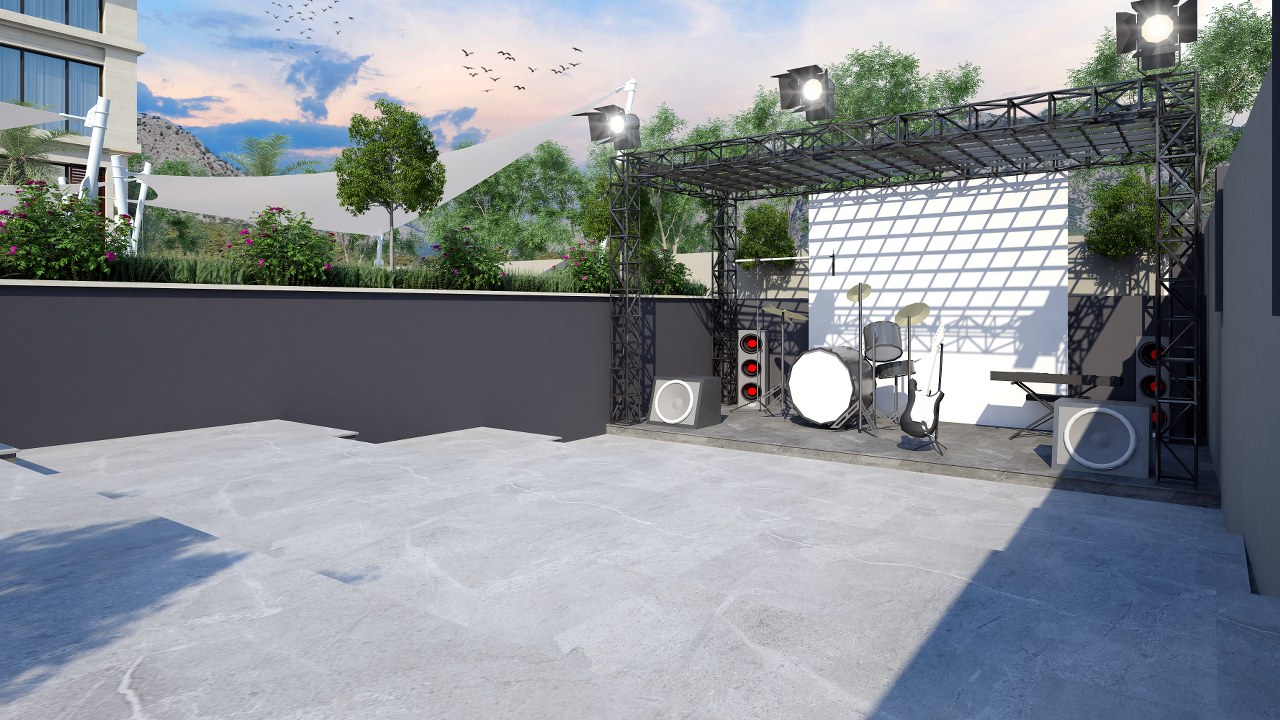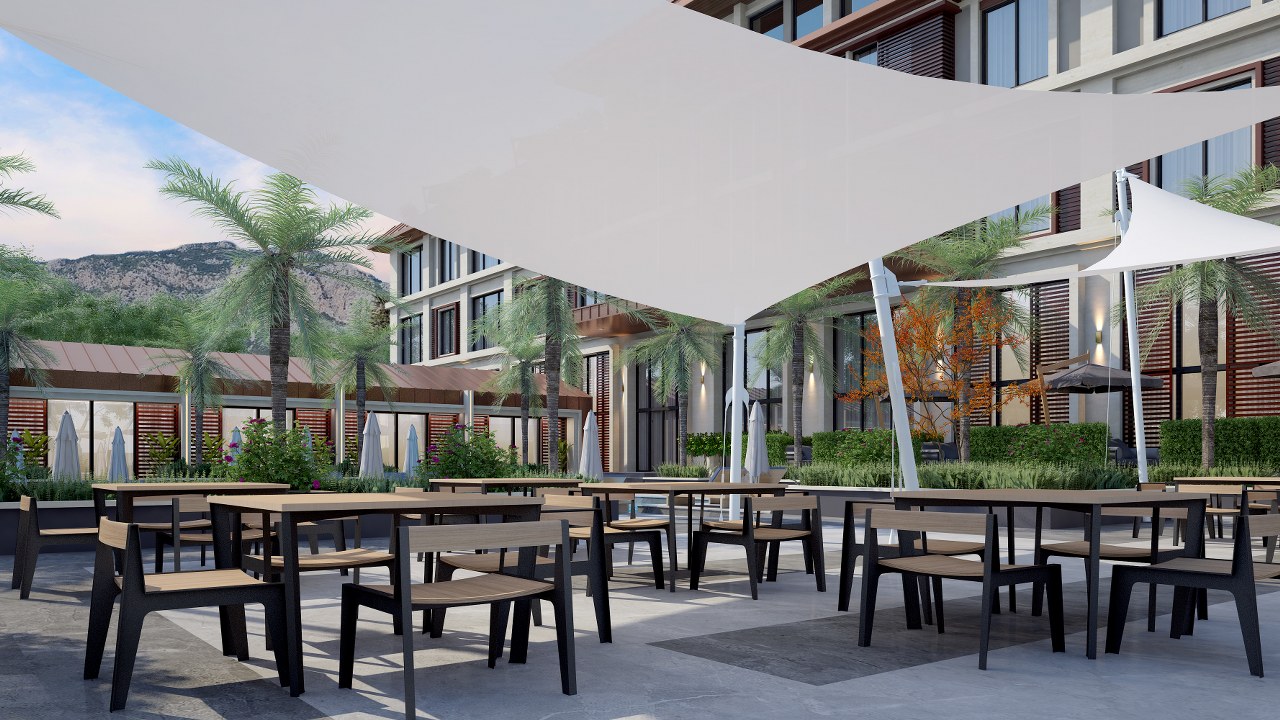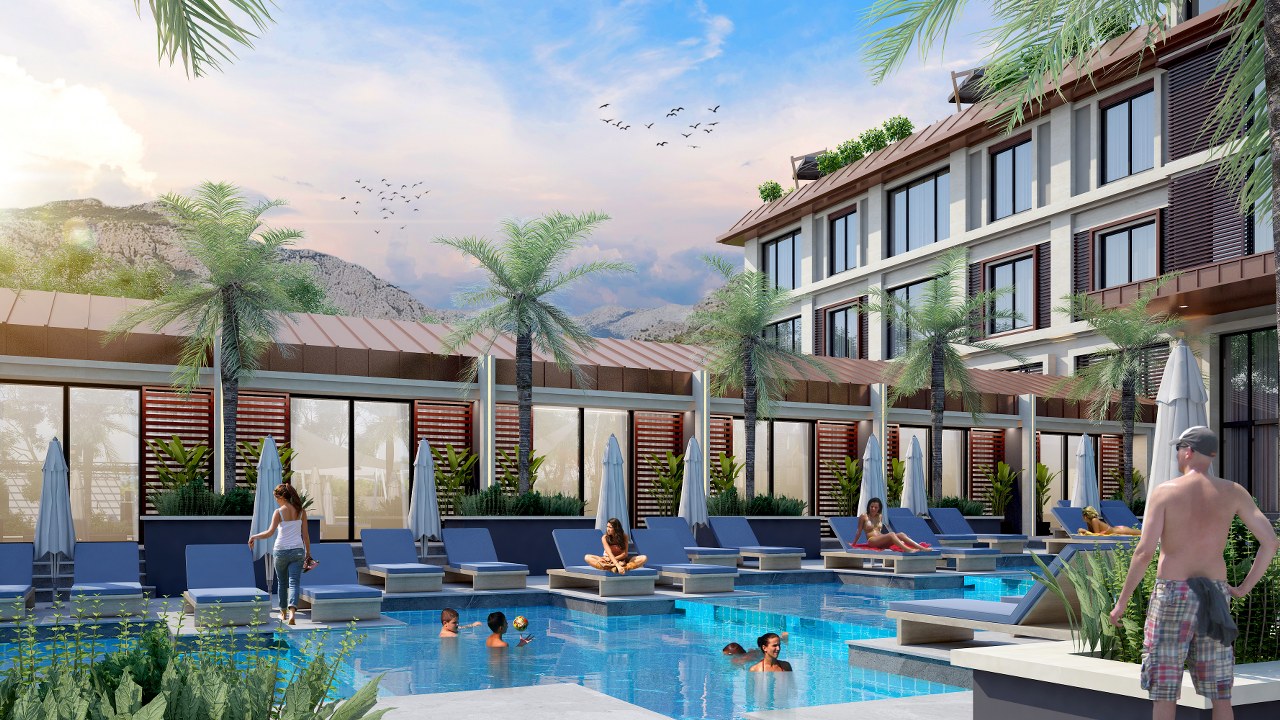 Lefkoşa (Nicosia): 110km
Girne (Kyrenia): 100km
Gazimağusa (Famagusta): 60km
Ercan Airport: 89km
Larnaka Airport: 114km
Flight Hours
(from Turkiye)
Istanbul: 1:20
Ankara: 1:00
Izmir: 1:00
Antalya: 00:45
Adana: 00:45
Gaziantep: 00:45
Flight Hours
(International)
Athena: 1:40
Berlin: 4:00
Roma: 3:35
Dubai: 3:55
Jarusalem: 0:55
Cairo: 1:25
Hotel Acon Florya aims to host its guests in the best way with its concept intertwined with nature. The energy efficiency and green building concept will reinforce and strengthen the living structure of the hotel building.
Land area: 3.133 m²
Total built-up area: 4.425 m²
– Total bed capacity: 80 people
– Total room capacity: 40
    6 Duplex + 24 Standart Hotel room
    10 Garden Hotel rooms
– 18 Vehicle capacity parking lot
– Basketball, Volleyball, Tennis (Outdoors sports field)
– Swimming pools
– Amphitheatre
– Sauna
– Fitness/GYM
– Beauty Center
– Infirmary
– Swimming Pool
– Park
– Children's Playroom
– Restaurant
– Terrace Bar
– Coffee Shop
– Mini Market
– Cinema (for summer)
– Dance Platform
– Outdoor sports field (Basketball, Volleyball, Tennis)
Basement
Ground and Mezzanine Floor
First Floor
Second and Roof Floor
Basement
Ground and Mezzanine Floor
First Floor
Second and Roof Floor