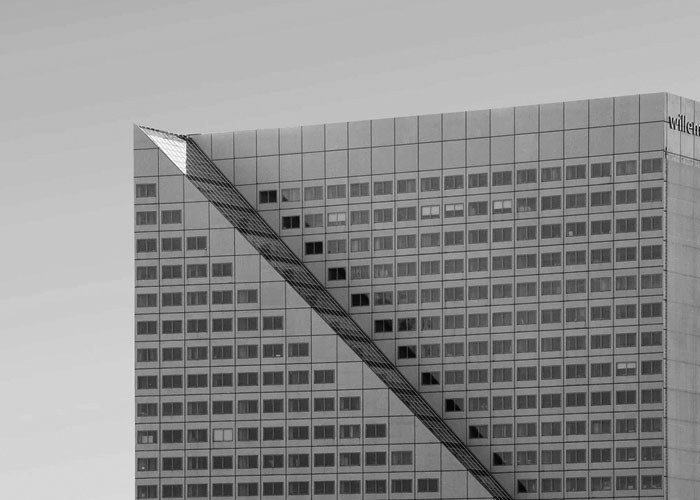 Acon REIT develops real estate projects.
Acon, which is engaged in construction applications, contracting activities, provides architectural design and engineering services. Offering decades of experience in the construction and real estate sector with its sister companies, Acon GYO operates in Cyprus (TRNC) and offices in Turkey, Austria, Bosnia and Herzegovina, Paraguay and Montenegro.
We build long-term relationships with Acon REIT that allow us to provide personalized, clear and thoughtful advice on all areas of property in all key markets. We believe it is very important to take a personal approach when interacting with our customers. Because it provides a detailed understanding of how we can relate them to the perfect property, whether residential or commercial. We believe that inspiring teams naturally provide excellent and dedicated customer service. That's why we created a workplace where ideas are respected, everyone is invited to contribute to the success of our business, and excellence is rewarded. From this point of view, our aim is to ensure that our employees are more motivated and that your experience with us is as good as possible.
Its headquarters is in Cyprus and we have offices in 4 countries. We operate where our customers want us to be, providing locally expert and globally informed global service – a testament to our commitment to a service mentality that enables us to connect people and property perfectly.
Our brand values ​​exist so that our employees know the standards they should have, and our customers understand the type of people they will encounter when working with us. As a collective, Acon REIT is committed to being a responsible business.
Respect, diversity and inclusion are the basic principles behind how the business is built, as it is a code for how employees should treat each other. We aim to be an inclusive employer committed to recruiting and supporting balanced teams across the business.
Putting you at the center of everything we do is inherent in our values. It is a fundamental principle that our training team instills in our employees. We regularly solicit your feedback, personally and through surveys and reviews, to ensure we provide you with a consistent and tailored service. This not only gives you a tailored experience, it also informs how we are evolving as a business.