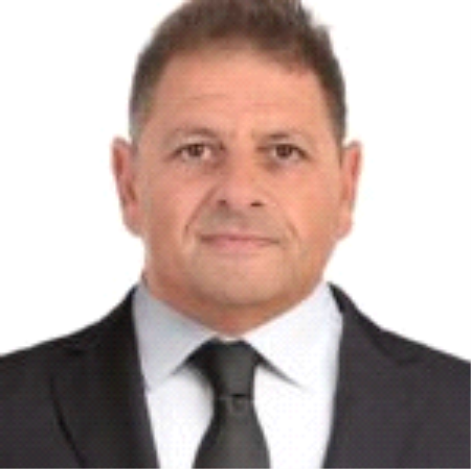 Dear customers and stakeholders;
We focus our corporate ideals to create a better environment in the projects we work on, to continue our business activities with the core strength of our construction and engineering services, to try to contribute by developing a safe and comfortable infrastructure and living environment, and ultimately to be successful.
Our job is design and construction with the strength we get from our team. Our motivation is to be proud of our organization and what we have accomplished. Integrity is our foundation, quality and fairness goals, and caring for the environment is our main goal.
Commitment to excellence and customer satisfaction form the basis of our philosophy. Our theme stands for quality, integrity, time, efficiency and safety.
In order to realize these principles, we are committed to fulfilling our corporate responsibilities, including increasing our awareness and compliance with business ethics, and aiming to be a reliable and reliable company worldwide.
We believe that exceptional craftsmanship, superior quality control, effective safety methods, and continuous improvement of our management profile and professional skills can bring desired results as well as our goal of customer satisfaction.